Your next Ram is a fierce truck. It boasts the most impressive torque capability and the most powerful engine on the market and is ready to prove itself through any heavy cargo haul you've got. Whether it's your job site, your construction project or your woodworking hobby, your Ram will help you get your best work done faster and easier than ever before.
Alongside the amazing standard features that provide safety, comfort and incredible performance, your Ram can come with a wide variety of available features. More technology? Specific cabin configuration? Extra-large truck bed? All those options are available in your next Ram.
Find the spectacular Ram that will give you everything you want by checking out our used Ram trucks in Victoria. On our lot at Wille Dodge, you'll find amazing deals on such popular models as the Ram 1500, Ram 2500 and Ram 3500. Visit us today!
Dedicated Team of Professionals
From financing assistance to maintenance and repairs – it's all here and waiting for you!
Experienced Staff and Great Opportunities
Explore our huge inventory of new and pre-owned vehicles.
Proud to be a Part of Vancouver Island
Wille Dodge has been serving Victoria for 4 decades.
Why Choose Wille Dodge Chrysler Jeep
Taking Work to its Perfection
Have you wanted to finish a project faster? To spend less energy and end up with a better result? To find that one ingredient that will help you not only complete every project, but to make it perfect? Our used Ram trucks for sale in Victoria will do all that by delivering consistent, unsurpassed performance right when you need it.
Every Day is Now Relaxing in Victoria
In Your Ram truck, every day can feel like a relaxing day off, because every morning you'll get up knowing that you don't have to hurry or worry. Your Ram will take care of the morning routine, providing a cup holder for your coffee, some great tunes during the commute and a reliable set of wheels in any weather.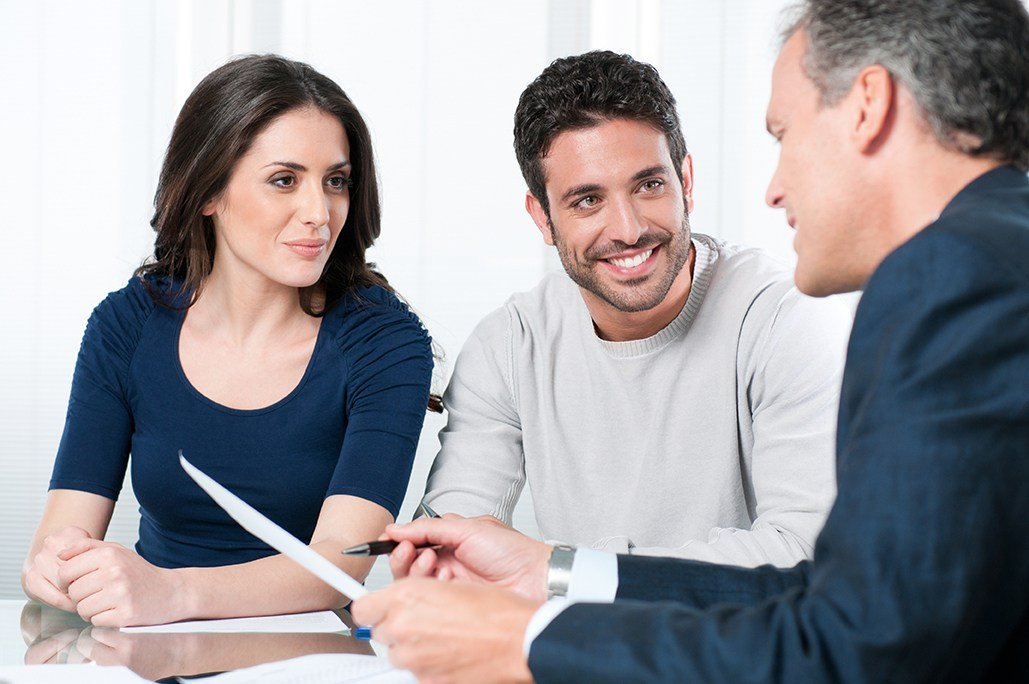 Taking on the Tough Questions
Can you meet your deadlines? Will you have enough power to get your heavy cargo to the destination? Is there other life in the universe? Your Ram truck can help you answer most of these tough questions by being an exceptional workhorse that will get any job done using its amazing torque capability.
Looking into a Better Future with Used Ram Trucks
If you close your eyes, you can picture yourself driving that perfect truck. It's a gorgeous, gleaming vehicle that makes every drive an amazing one. It plays your favourite AC/DC songs and blasts you with A/C on hot summer days. Now, it's time to stop dreaming and browse our inventory of used Ram trucks for sale in Victoria.